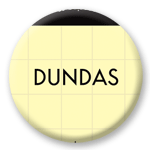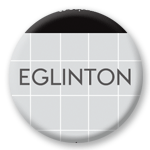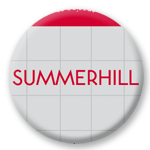 Toronto's first subway line opened in 1954, making it Canada's first underground transit system. The line originally had 12 stations, from Eglinton in the north to Union station in the south.
During the late 1970s and early 80s the TTC decided to remodel a number of stations, thus banishing the original designs to the history books. With the research help of Jose Ongpin, Spacing was able to recreate the original designs in our signature subway button format.
The 12 one-inch buttons available are Eglinton, Davisville, St. Clair, Summerhill, Rosedale, Bloor, Wellesley, College, Dundas, Queen, King, and Union.
---
---